Experienced Physiotherapy & Sports Medicine Clinic in Newcastle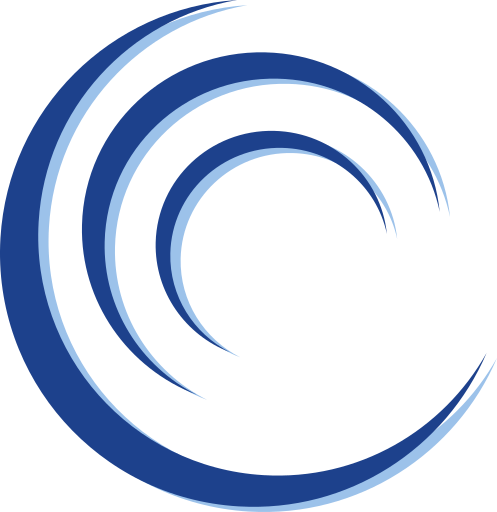 Welcome to Lambton Physiotherapy and Sports Medicine
Lambton Physiotherapy was established in 2001 and has grown to be one of Newcastle's leading practices.
We have a strong commitment to ongoing staff training and are dedicated to delivering hands on treatment for our patients.
We have 9 treatment rooms, 2 consulting rooms, and a fully equipped gymnasium to aid your rehabilitation, or join in one of our group classes (pilates and GLA:D).
Our 5 Physiotherapists and a remedial massage therapist with over 40 years of collective experience will reduce your pain, improve mobility, and guide you through your rehabilitation journey to achieve your physical goals and prevent future injuries.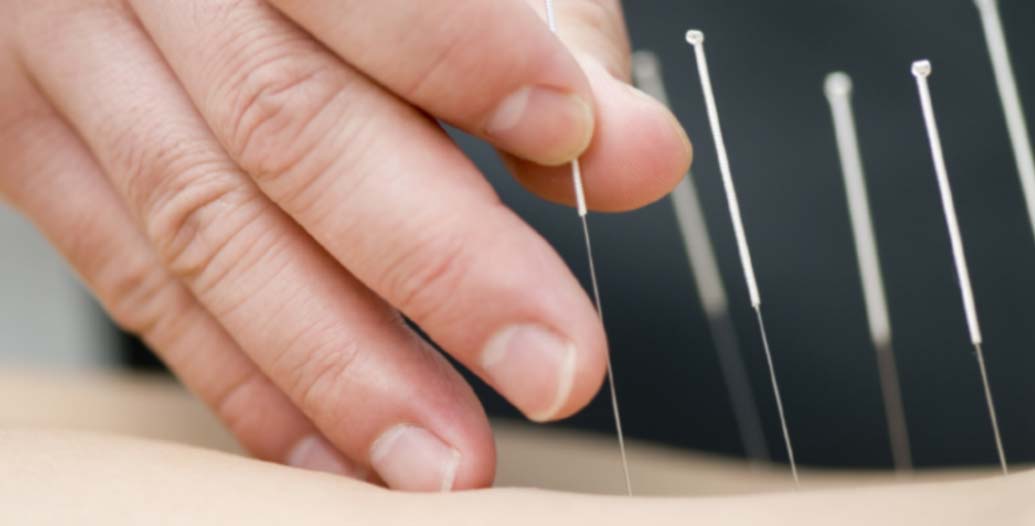 Dry needling
Dry needling is a modality that has been found to be successful in relieving trigger points. Not to be confused with the oriental practice of acupuncture, dry needling is being used successfully by physiotherapists who are suitably trained in this technique.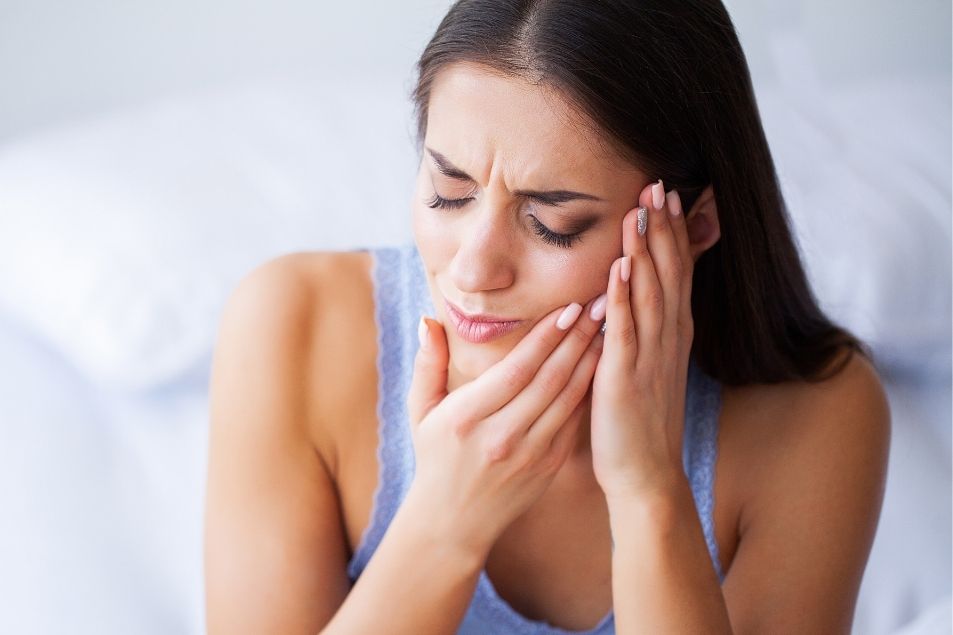 Jaw Pain (TMJ Physio)
Jaw pain can be debilitating! Specialised physiotherapy will resolve your pain, restore your jaw movement and can reduce clicking. Get back to eating what you want and yawning without fear. Additionally, reduce clenching/bruxism to preserve your teeth.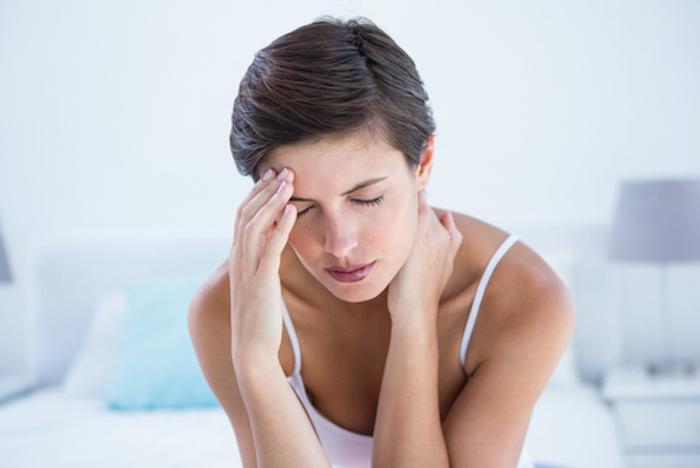 Headache / Migraine Treatment
Will is a Watson Headache® Certified Practitioner enabling him to affectively assess if your cluster headache, tension headache or migraine is contributed by your cervical spine (neck), and treat it. Get control of your symptoms and reduce the use of medication.

Improved Hip & Knee Arthritis
GLA:D (Good Life with osteoArthritis Denmark) is an exercise class/program proven to reduce pain, reduce medication use, increase walking speed and improve your quality of life when living with hip and/or knee arthritis.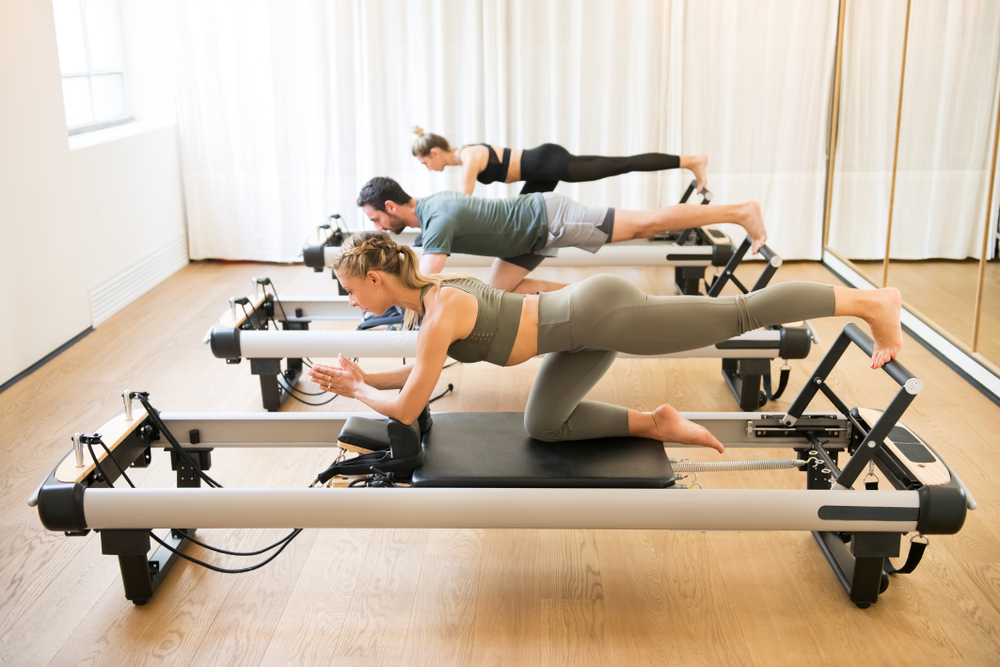 Pilates
Pilates is a form of non-impact exercise used by physiotherapists to treat a variety of conditions and injuries. Pilates may bring faster and better relief to those who are suffering from pain and limited range of motion. Build confidence, strength and flexibility in a gentle, controlled yet challenging approach.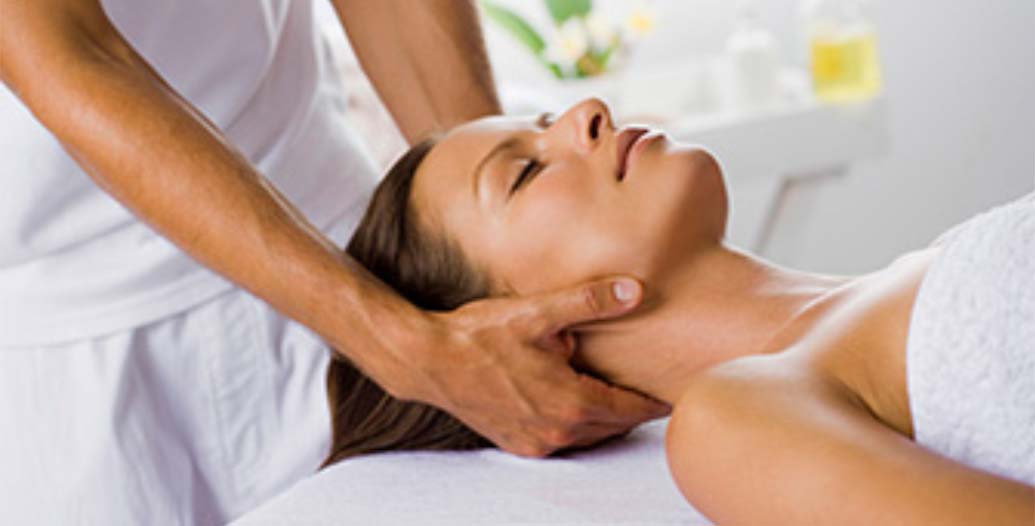 Massage therapy
For centuries people depended on massage to improve circulation, ease aches and pains and promote a sense of well being. Nikki's experienced hands will deliver these benefits and more.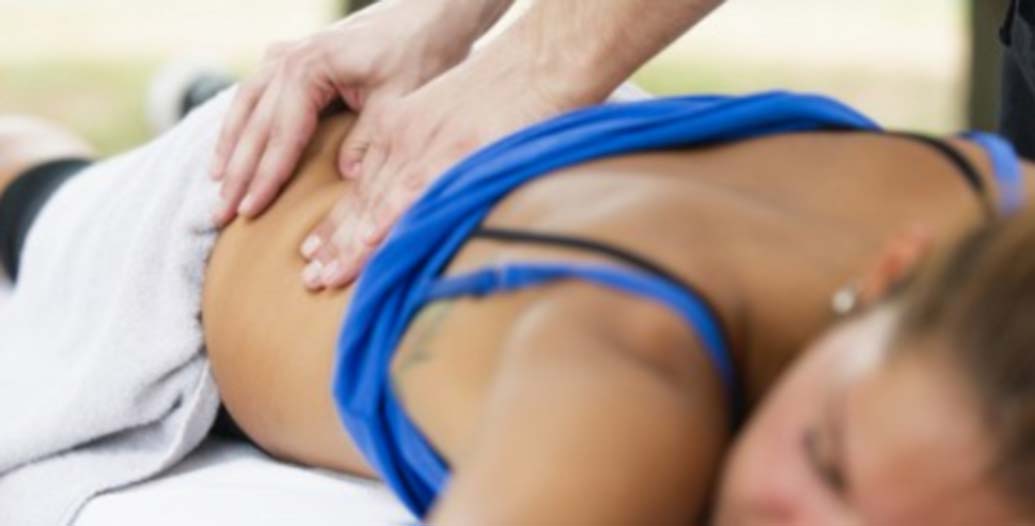 Soft tissue therapy
Soft tissue consists of the fascia, connective tissues, muscles, tendons, fat and organs that lie beneath the skin. When these become injured pain and decreased function are the result.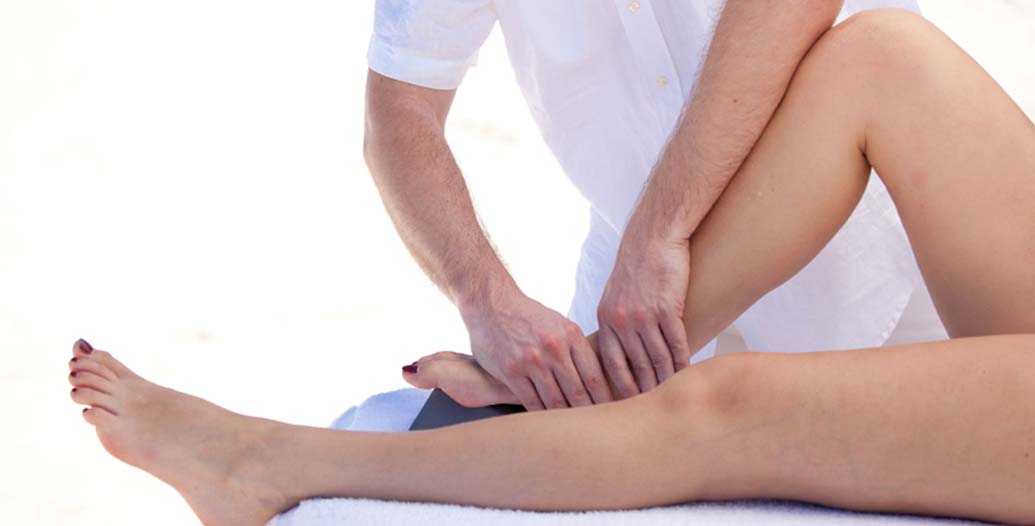 Joint mobilisation
When joints become dysfunctional as a result of trauma, overuse or disuse, they are unable to perform the movements for which they were designed.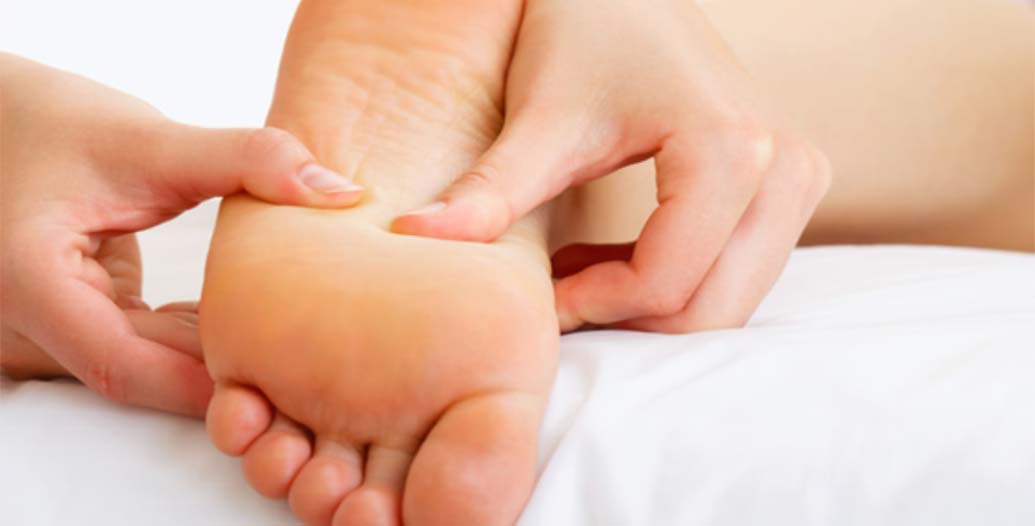 Manipulative therapy
Manipulative therapy is the term used for manual therapy techniques that utilise a high-velocity, low-amplitude force to the joint that will often result in an audible crack or pop.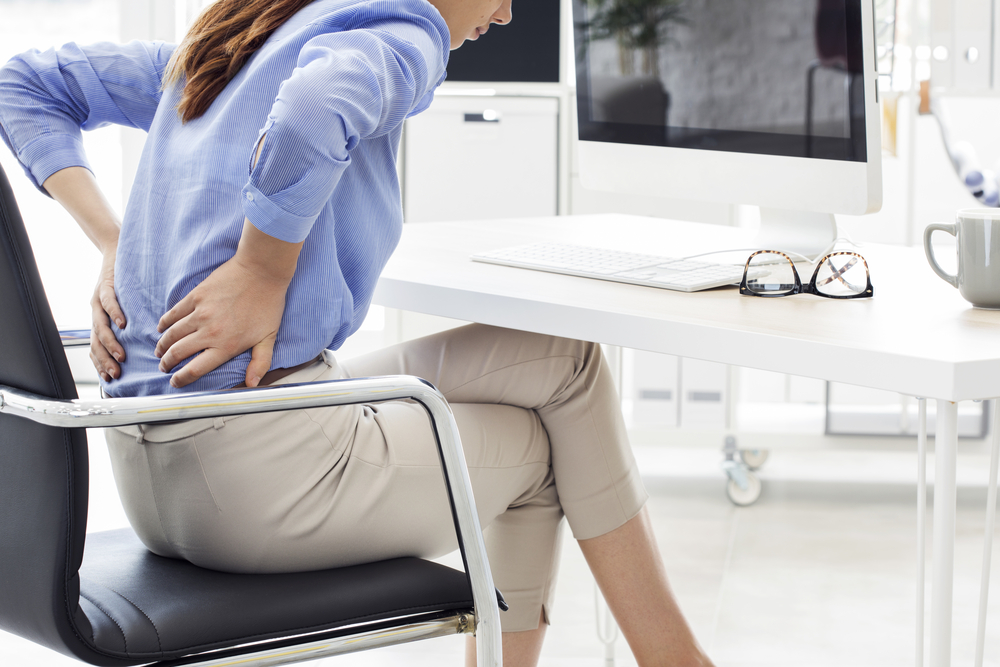 Lower back pain
With lower back pain being the most commonly experienced form of musculoskeletal pain / disability, our physios realise the importance of helping you to resolve it. Many structures in the back can cause pain or limitations so a thorough assessment will ensure your management is specific to you.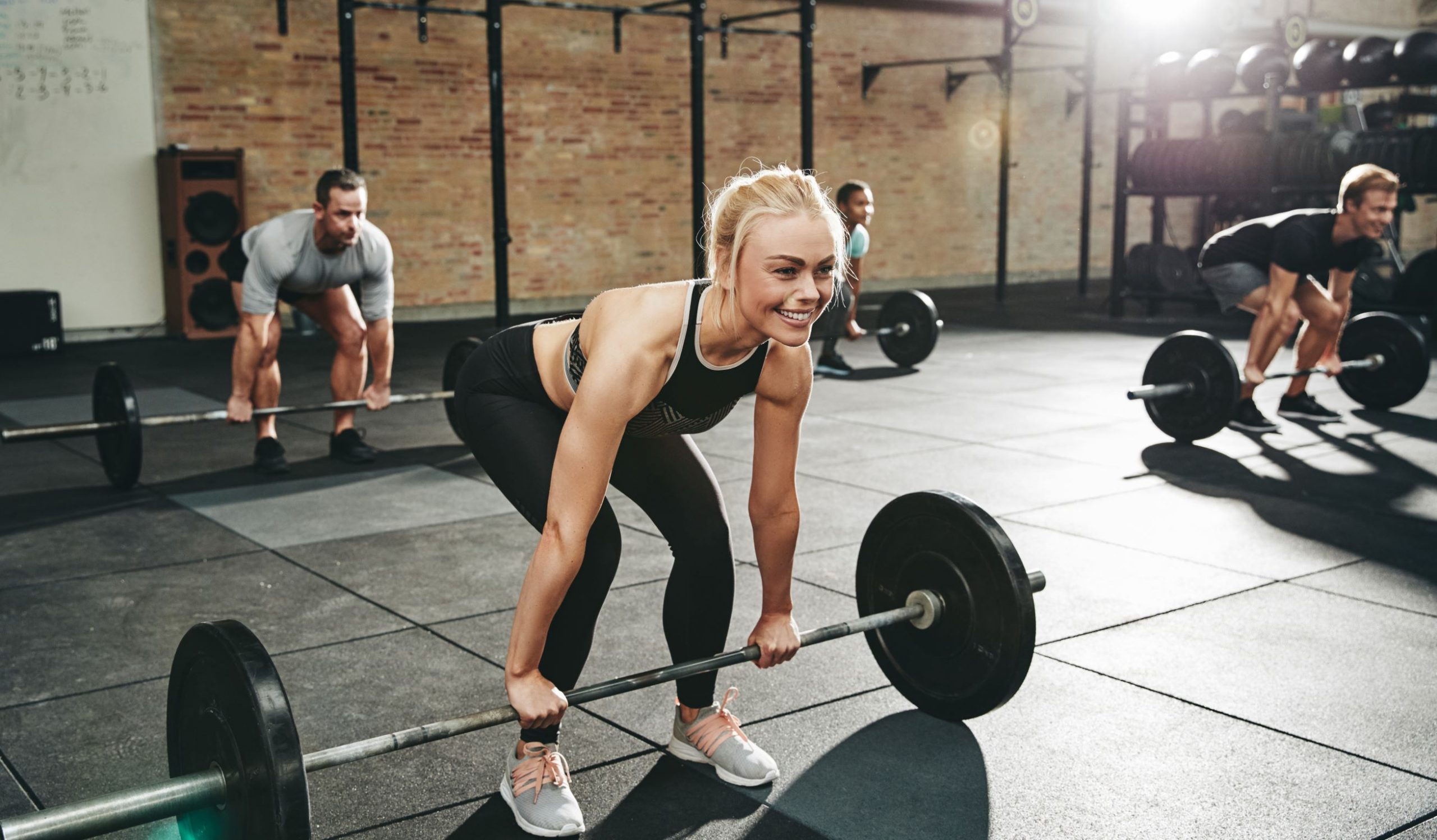 Strengthening exercises
Strengthening exercises are not only for body builders and athletes; they play a vital role in rehabilitation, fitness and general health.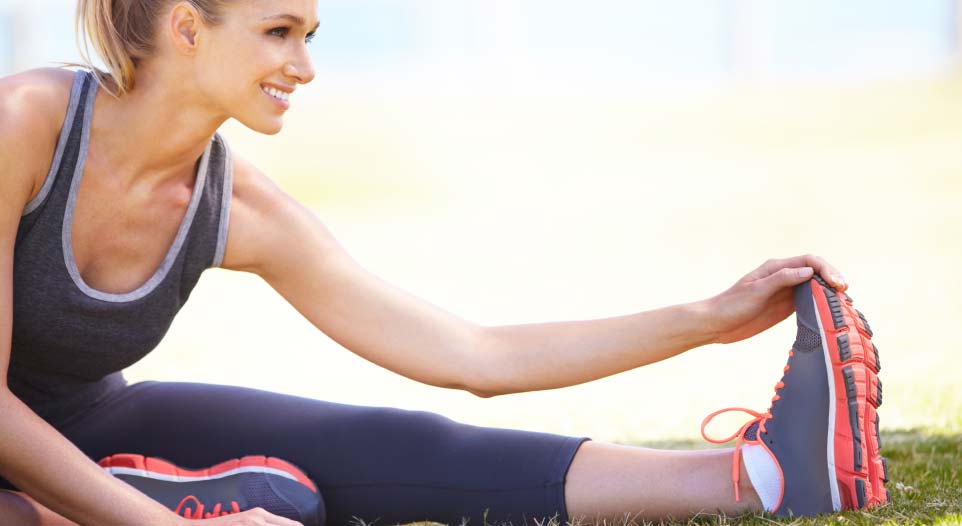 Exercise and stretching programs
Exercise and stretching form an integral part of most rehabilitation programs. Exercise helps to increase energy and range of motion, strengthen the muscles, bring blood to the extremities and improve cardiovascular health.