Experienced Physiotherapy & Sports Medicine Clinic in Newcastle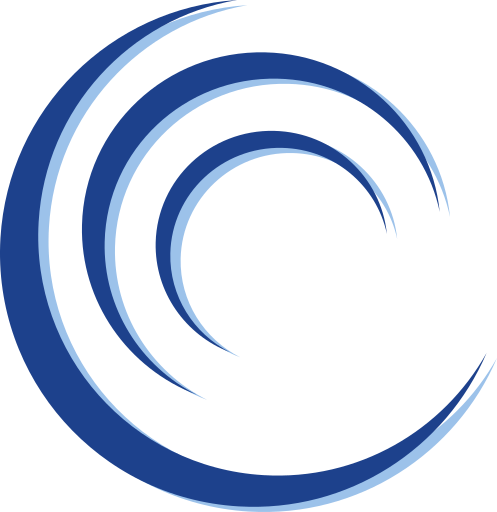 Welcome to Lambton Physiotherapy and Sports Medicine
Lambton Physiotherapy was established in 2001 and has grown to be one of Newcastle's leading practices.
We have a strong commitment to ongoing staff training and are dedicated to delivering hands on treatment for our patients.
We have 9 treatment rooms, 2 consulting rooms, and a fully equipped gymnasium to aid your rehabilitation, or join in one of our group classes (pilates and GLA:D).
Our 5 Physiotherapists with over 35 years of collective experience will reduce your pain, improve mobility, and guide you through your rehabilitation journey to achieve your physical goals and prevent future injuries.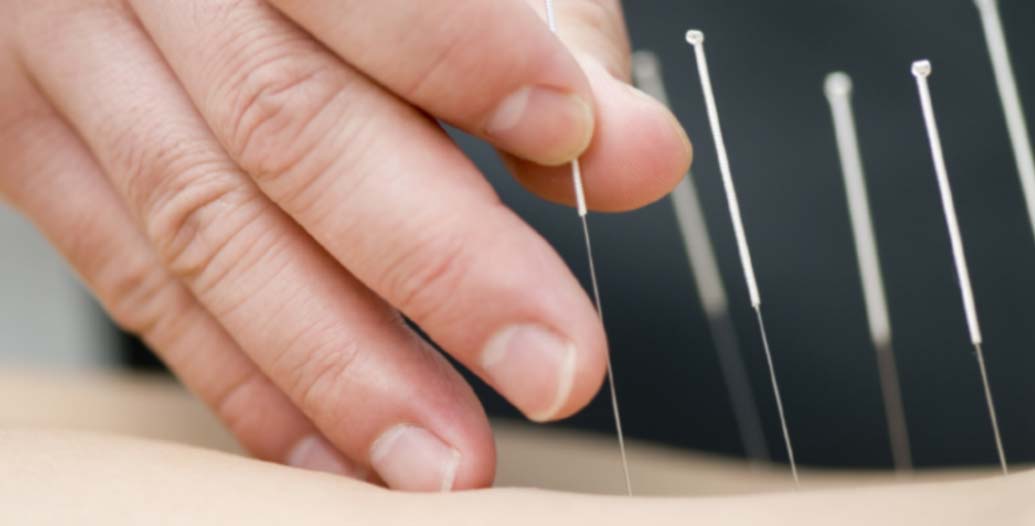 Dry needling
Dry needling is a modality that has been found to be successful in relieving trigger points. Not to be confused with the oriental practice of acupuncture, dry needling is being used successfully by physiotherapists who are suitably trained in this technique.
Exercise and stretching programs
Exercise and stretching form an integral part of most rehabilitation programs. Exercise helps to increase energy and range of motion, strengthen the muscles, bring blood to the extremities and improve cardiovascular health.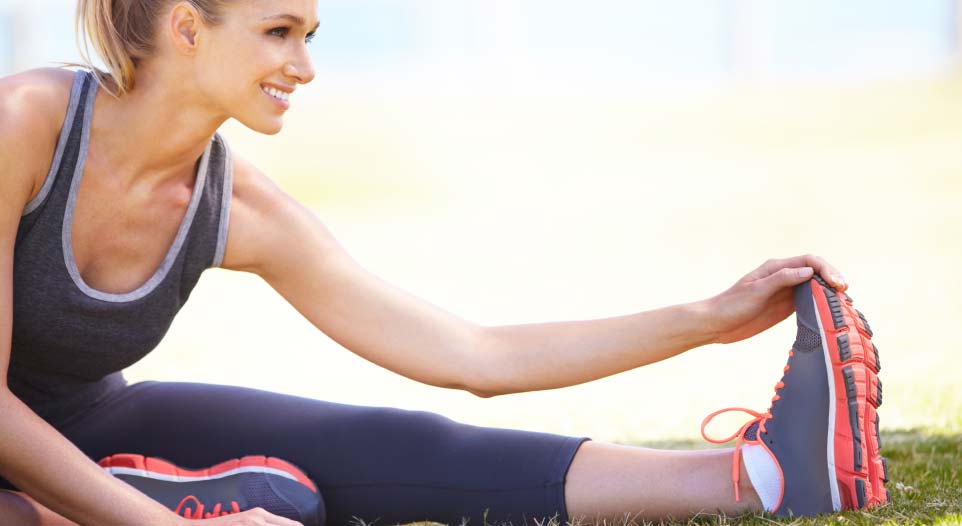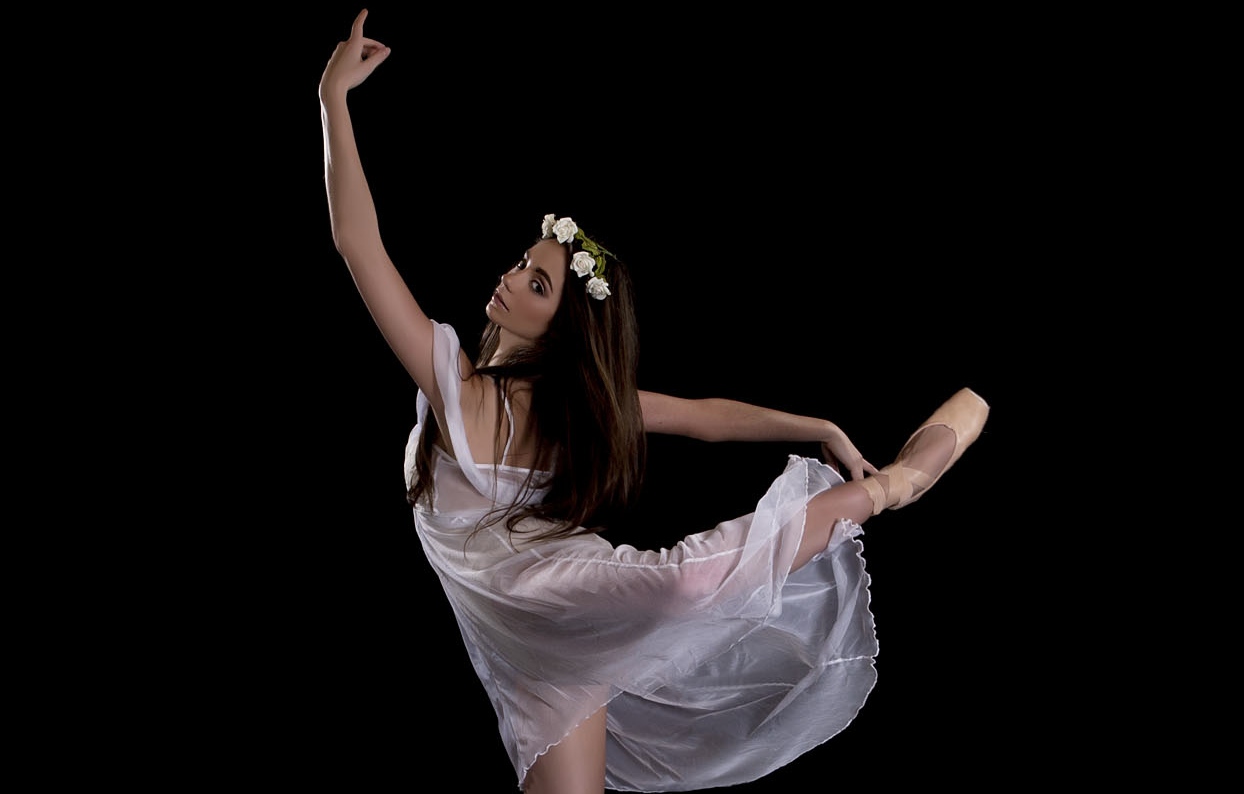 Dance Physiotherapy
Ballet requires a high level of skill and precision in order to execute a variety of movements in a controlled and purposeful manner. As dancers progress throughout each level, the physical requirements of training and performance generally become increasingly demanding.
Joint mobilisation
When joints become dysfunctional as a result of trauma, overuse or disuse, they are unable to perform the movements for which they were designed.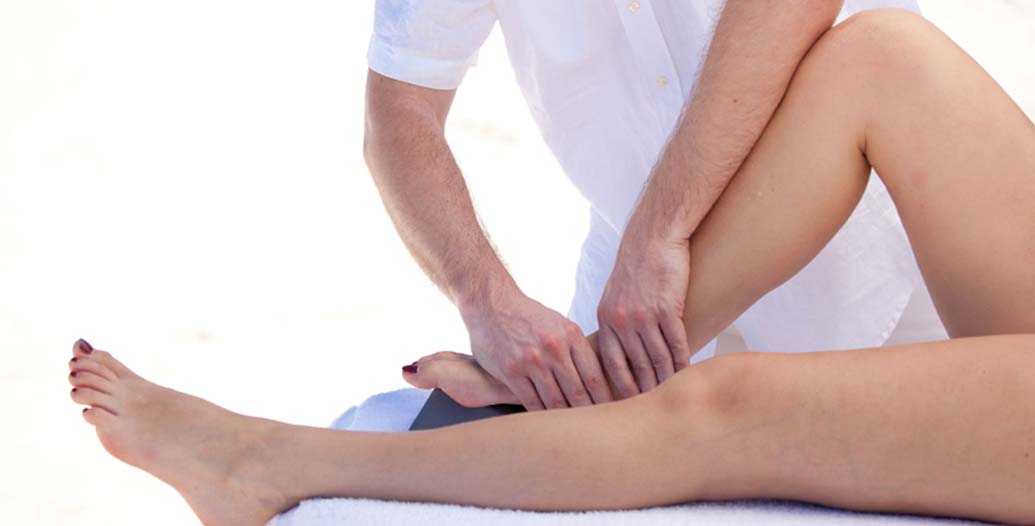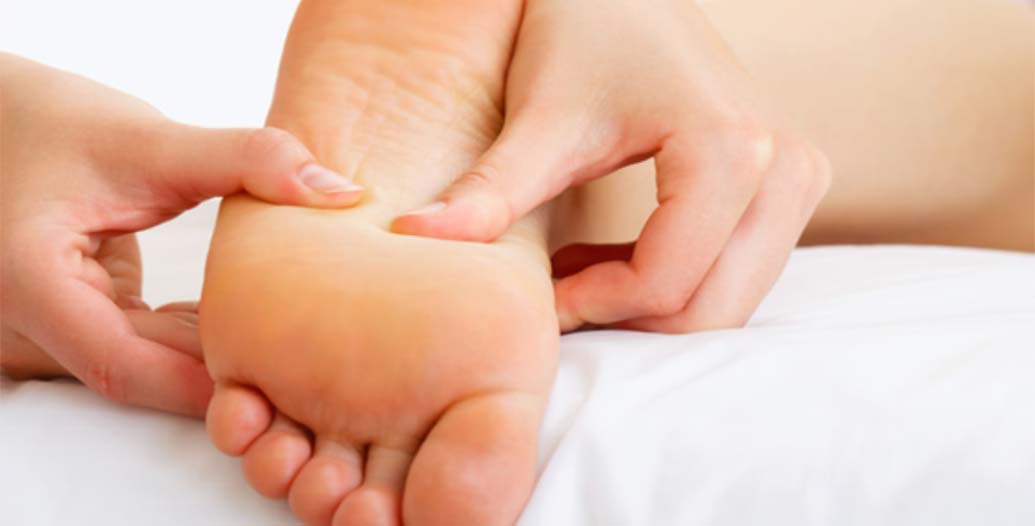 Manipulative therapy
Manipulative therapy is the term used for manual therapy techniques that utilise a high-velocity, low-amplitude force to the joint that will often result in an audible crack or pop.
Lumbar stabilisation
Lumbar stabilisation is an active form of exercise in which the patient is taught to find his/her "neutral spine" position and maintain it subconsciously.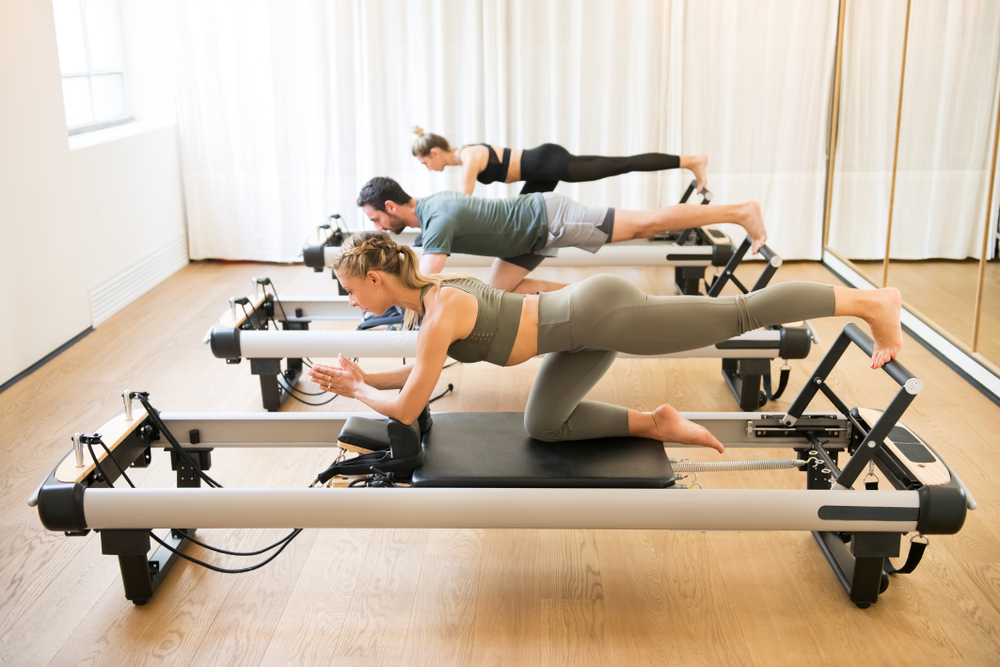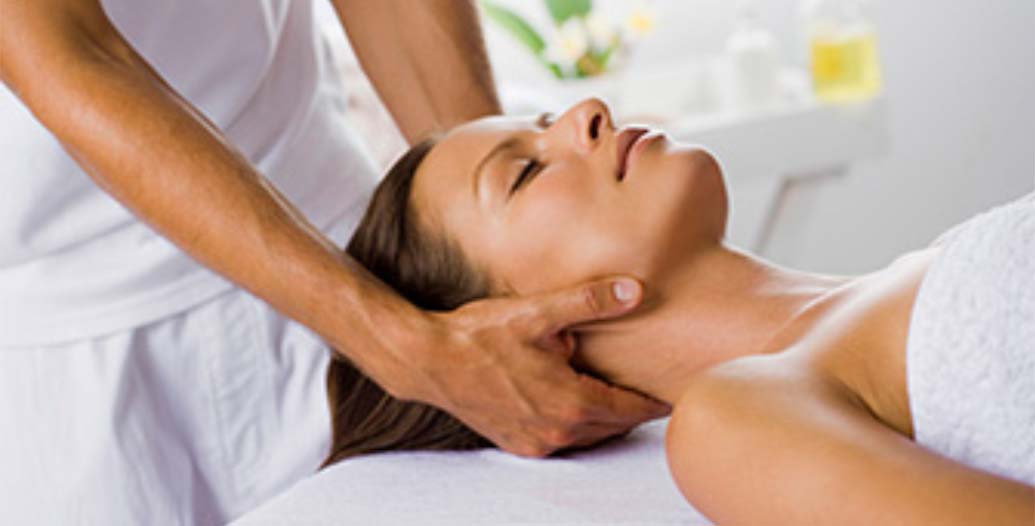 Massage therapy
For centuries people depended on massage to improve circulation, ease aches and pains and promote a sense of well being. Physiotherapists also use massage to deliver these benefits and more.
Pilates
Pilates is a form of non-impact exercise used by physiotherapists to treat a variety of conditions and injuries. Pilates may bring faster and better relief to those who are suffering from pain and limited range of motion due to impingement.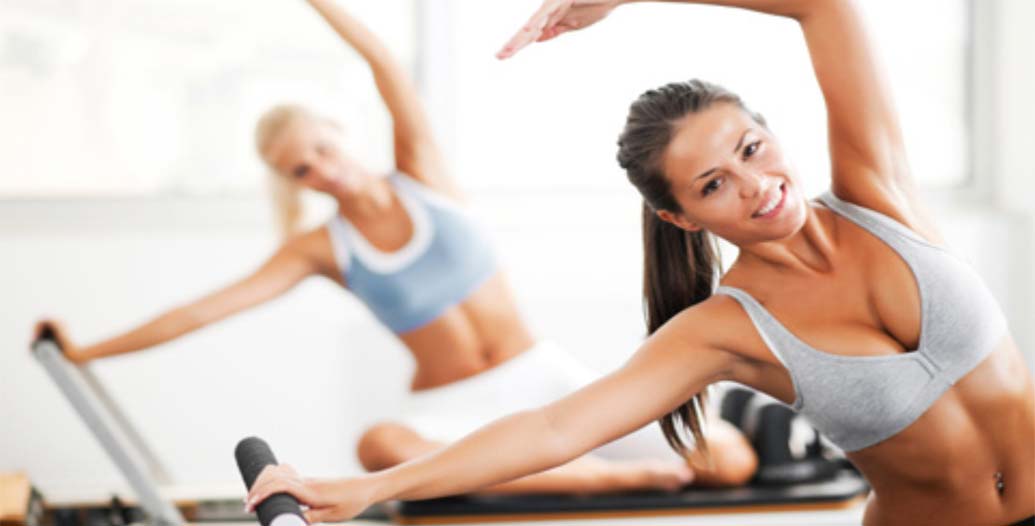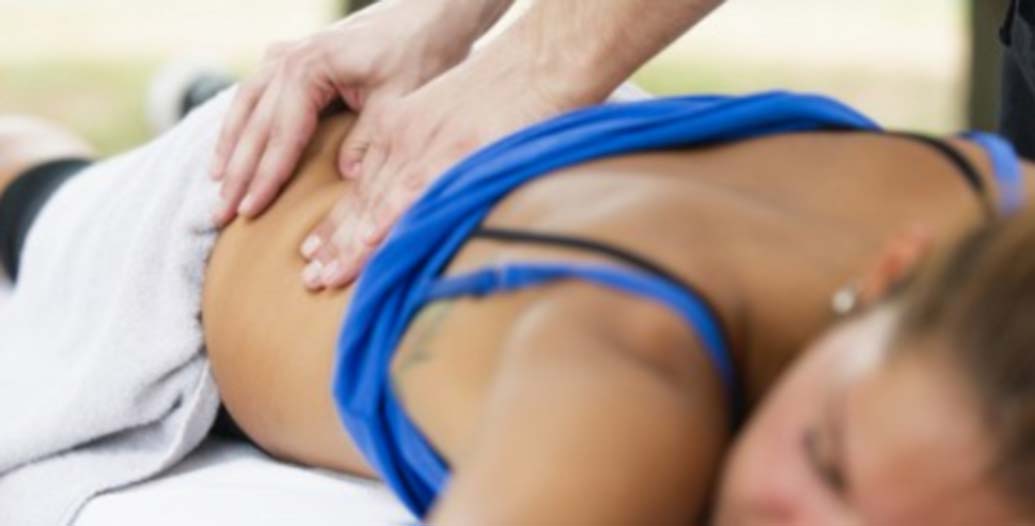 Soft tissue therapy
Soft tissue consists of the fascia, connective tissues, muscles, tendons, fat and organs that lie beneath the skin. When these become injured pain and decreased function are the result.
Strengthening exercises
Strengthening exercises are not only for body builders and athletes; they play a vital role in rehabilitation, fitness and general health.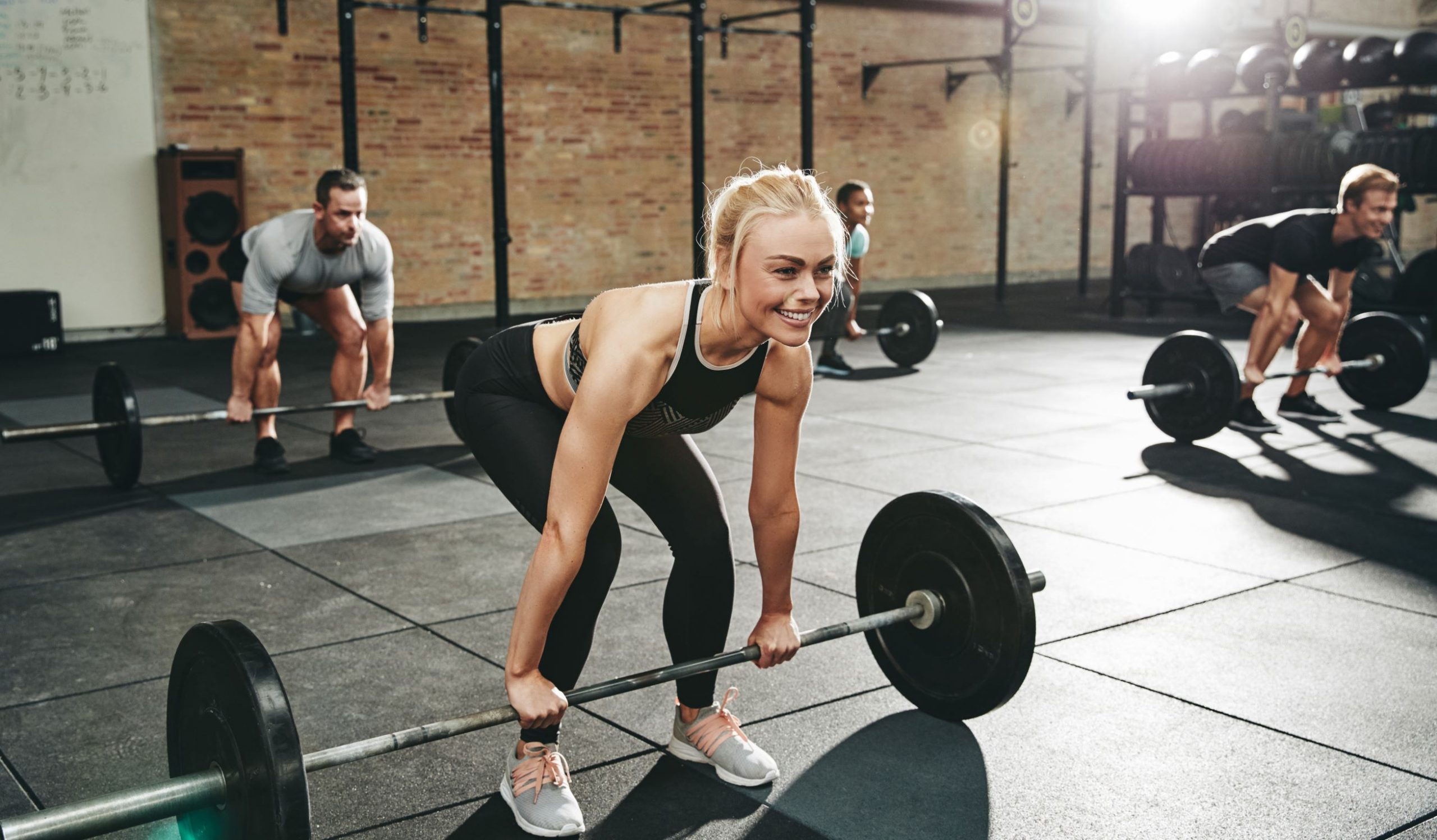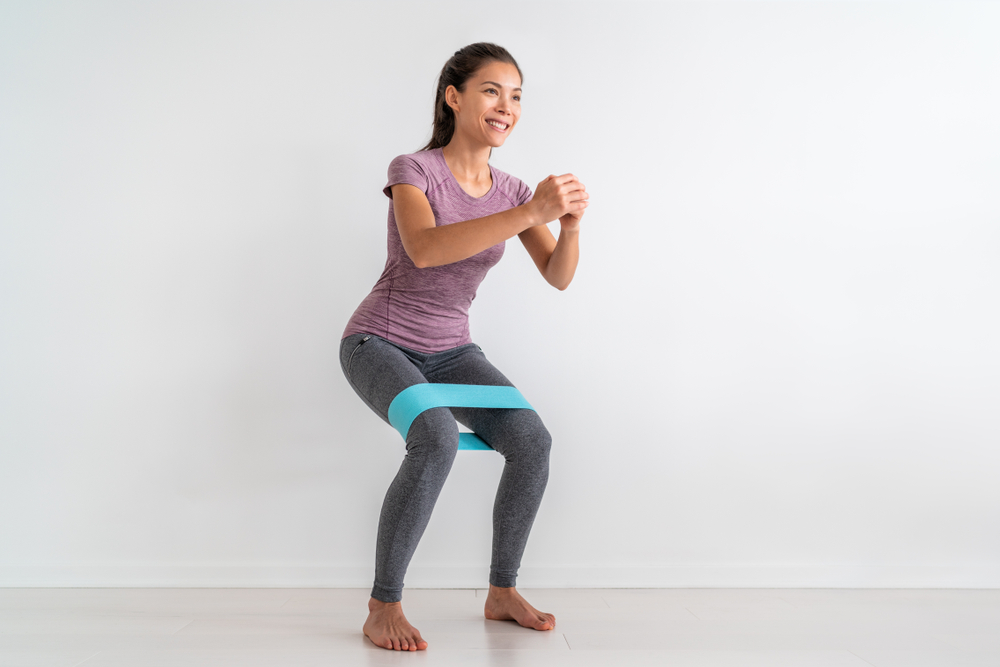 Therapeutic exercise
Therapeutic exercise is a form of bodily movement aimed at correcting a physical impairment, restoring normal function and promoting a state of well being.